Visit us at the WDF workshop in Nashville Oct 4-6
Grow your Laundromat Business
The All-in-one solution for Point of Sale, Pickup and Delivery Apps and More.
Try for free
Book a Demo
14-day free trial. No credit card required.
Capterra & GetApp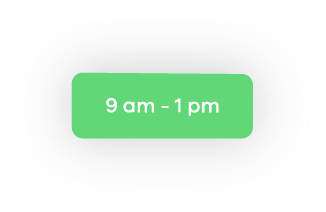 Used by the best
See all customer stories &nbsp →
POS
Ultimate Point of Sale
Fully featured, powerful and easy to use POS software tailored for your laundromat and wash & fold business.
SMS & Email Notifications
Receipt Printer, Tag Printer & Label Printer support
Payments & Barcode Scanner support
Weight Scale and Laundry Cards Support
Find out more about the product &nbsp →
Try for free
REACH YOUR CUSTOMERS
Pickup and Delivery Services
Launch an advanced app & website powered pickup and delivery service overnight.
Integrated web booking tool
Customer and Driver apps on iOS & Android
Automatic routing and scheduling
Find out more about the product &nbsp →
WASH AND FOLD
Manage your
Wash & Fold
Keep track of all parts of the process and
increase your turns per day
Machine Activity & Maintenance
Machine Costs
Staff Productivity
Find out more about the product &nbsp →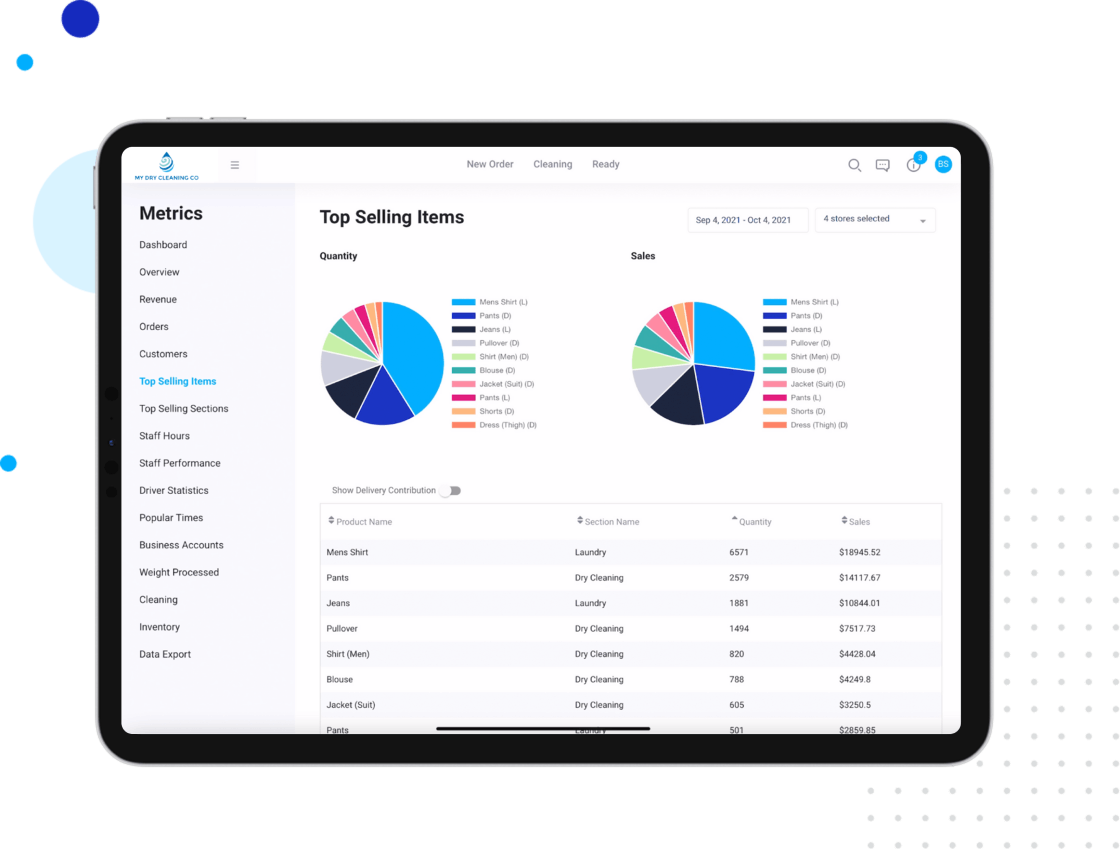 GROW YOUR BUSINESS
Proven to help grow your business
30% increase in revenue on average
Increase staff productivity
Boost customer satisfaction
Easily develop new revenue streams
Find out more from our customers &nbsp →
SERVING THOUSANDS OF LAUNDRY BUSINESSES IN OVER 90 COUNTRIES
Trusted globally
Multi-Store functionality that scales with your business.
Integrated with the best
See all features & integrations &nbsp →
REVIEWS
The Best Reviewed Software for Laundry Businesses
Nothing compares with our 5 Star Rating
5.0

5.0
See more customer stories &nbsp →